High Intensity Interval Training At Home
Our gym supervisor, Emma has made a few high-intensity interval training programs for those of you with static bikes and rowers. These easy-to-follow interval workouts are designed to challenge every rower/biker no matter what skill level and we're sure it will get your heart rate up! Just choose a resistance level that challenges you and if you need an extra boost, why not plug into our Spotify playlist which has a wide range of up-beat, fast tempo hits which will definitely keep you motivated throughout. 
Be sure to stretch before and after every rowing and cycling workout to increase mobility and prevent injury and don't forget to share your workouts with us - we would love to hear from you all. Just share and tag us on either Facebook, Twitter or Instagram.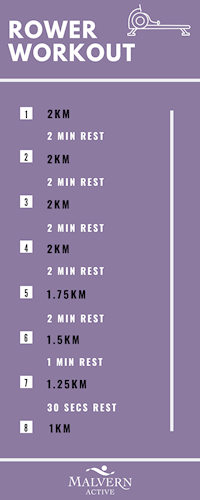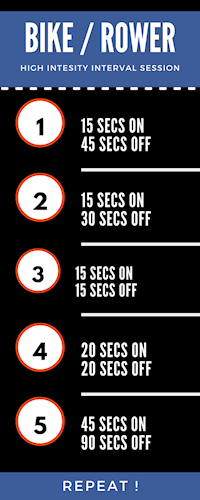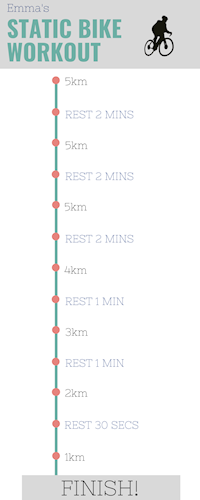 Share: